Featured collection
First Rain Collection - Nature Inspired Long lasting Perfumes
Featured collection
Trending
Spread Your fragrance with a memorable gift
Gift Pack of Attars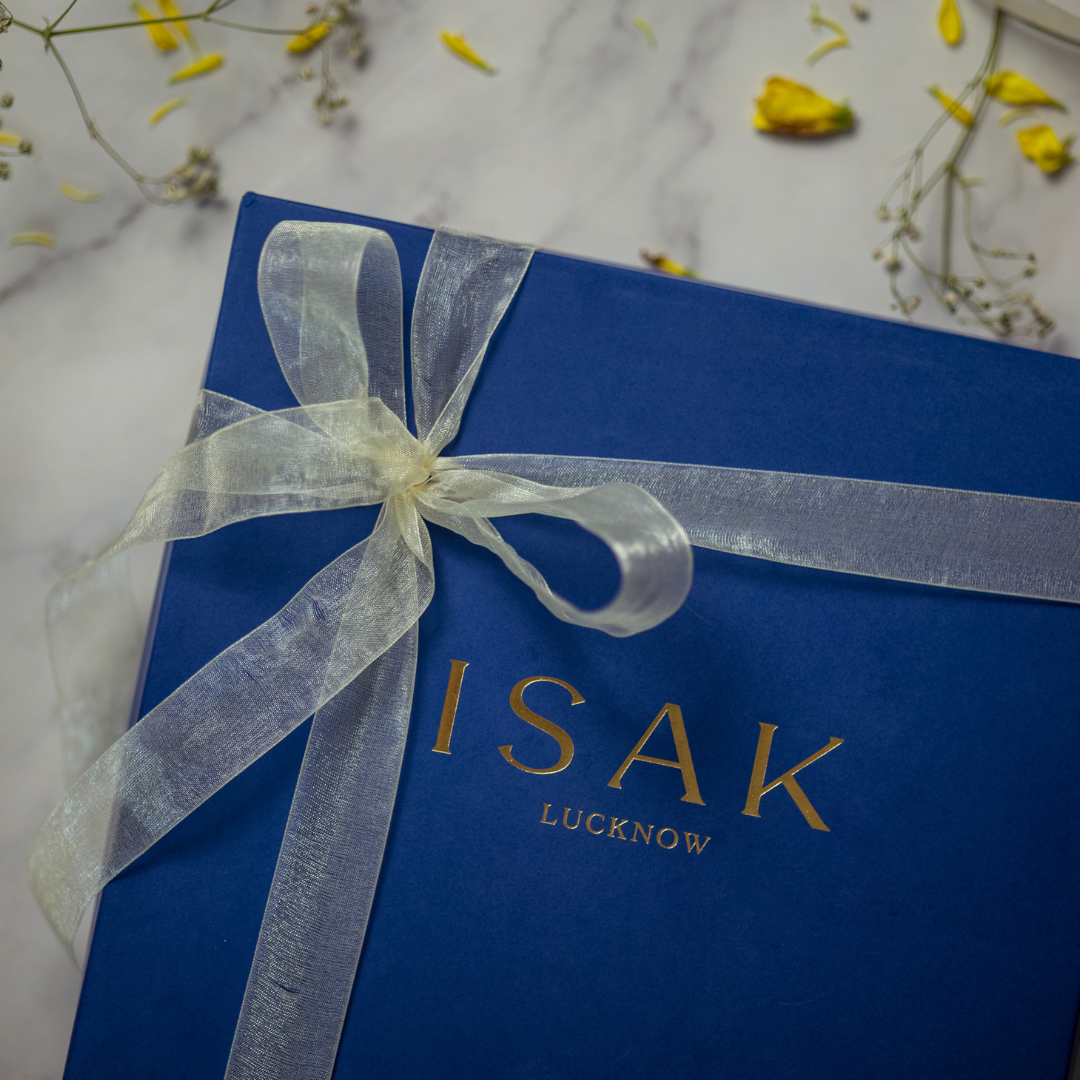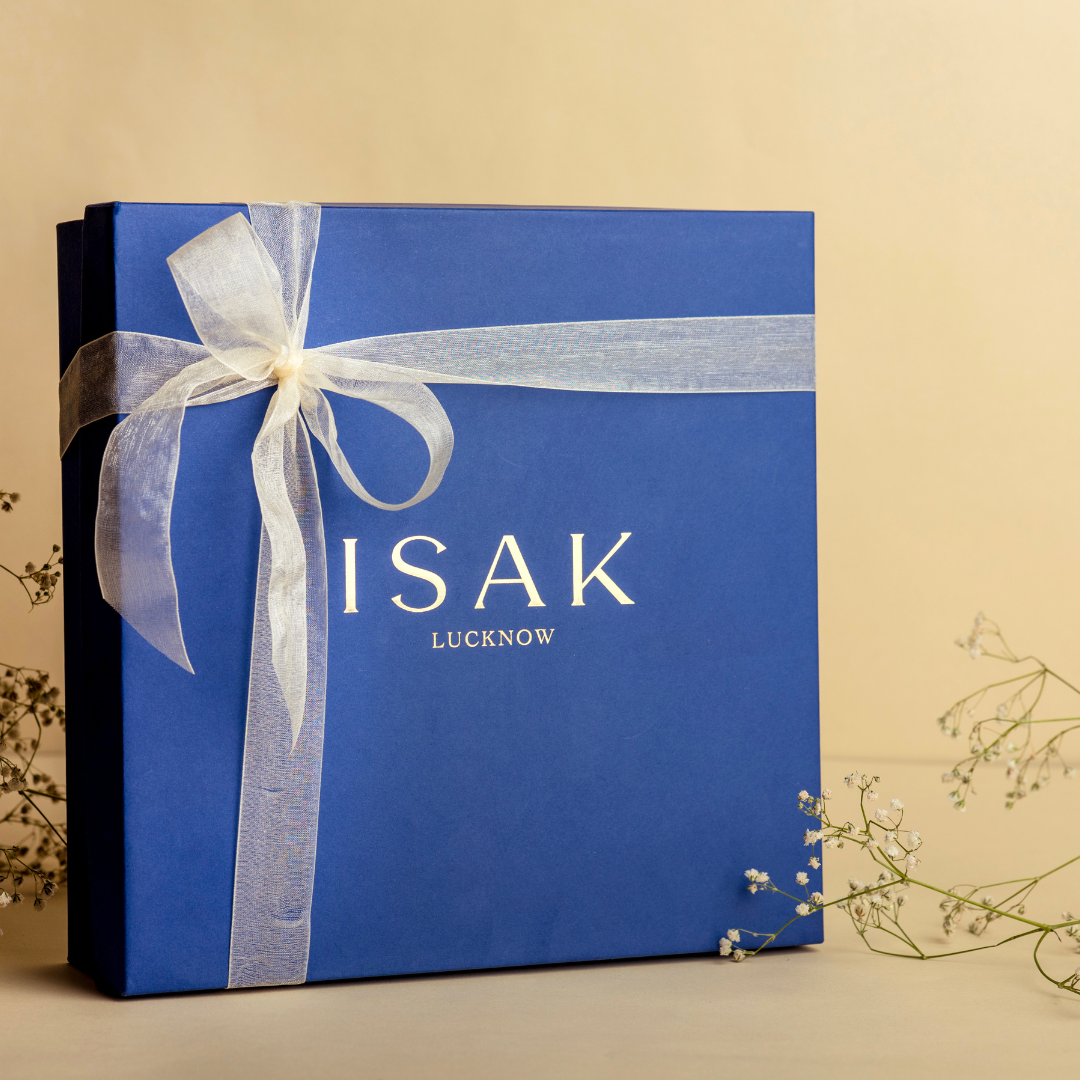 Delight your loved ones with a regal surprise – our Gift Pack Attars – the Fragrant Blue Box. Our special selection of Attars in a gift box is an incomparable treat.
This package allows you to curate the box according to your preference. Email us at contactus@isakfragrances.com for personalization options.
Contents: Sunshine & Me, Crimson Oudh
Sale price

Rs. 3,500.00
Regular price

Rs. 3,500.00
(/)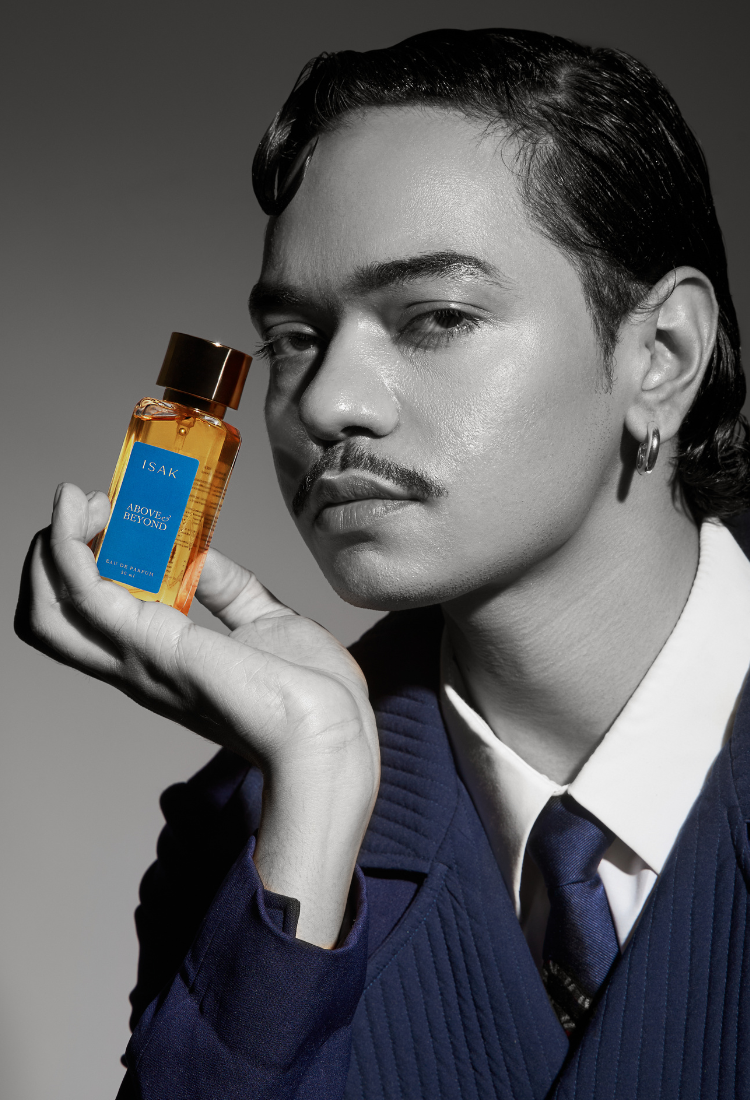 Shop the look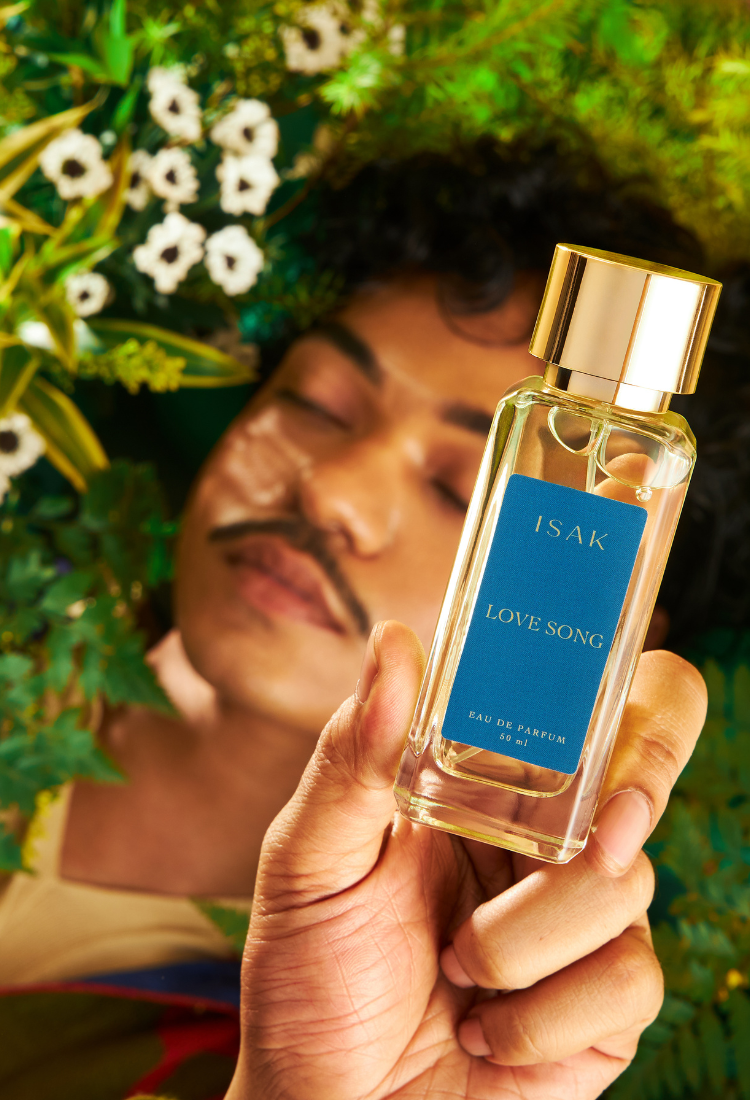 Shop the look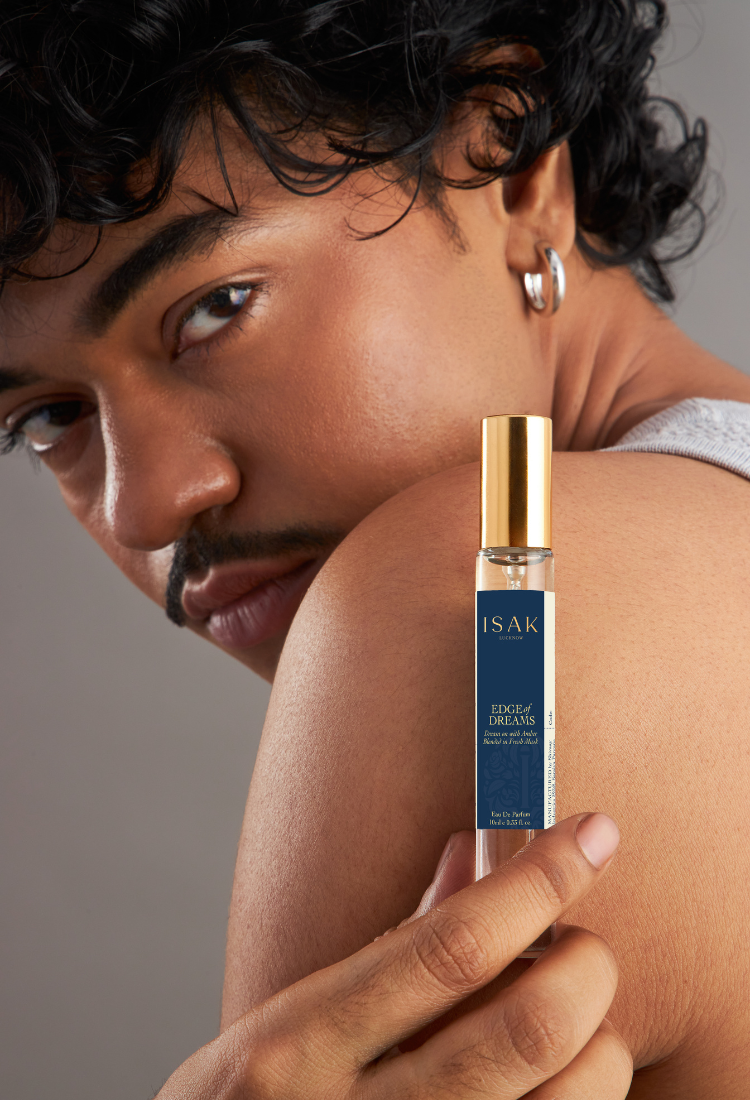 Shop the look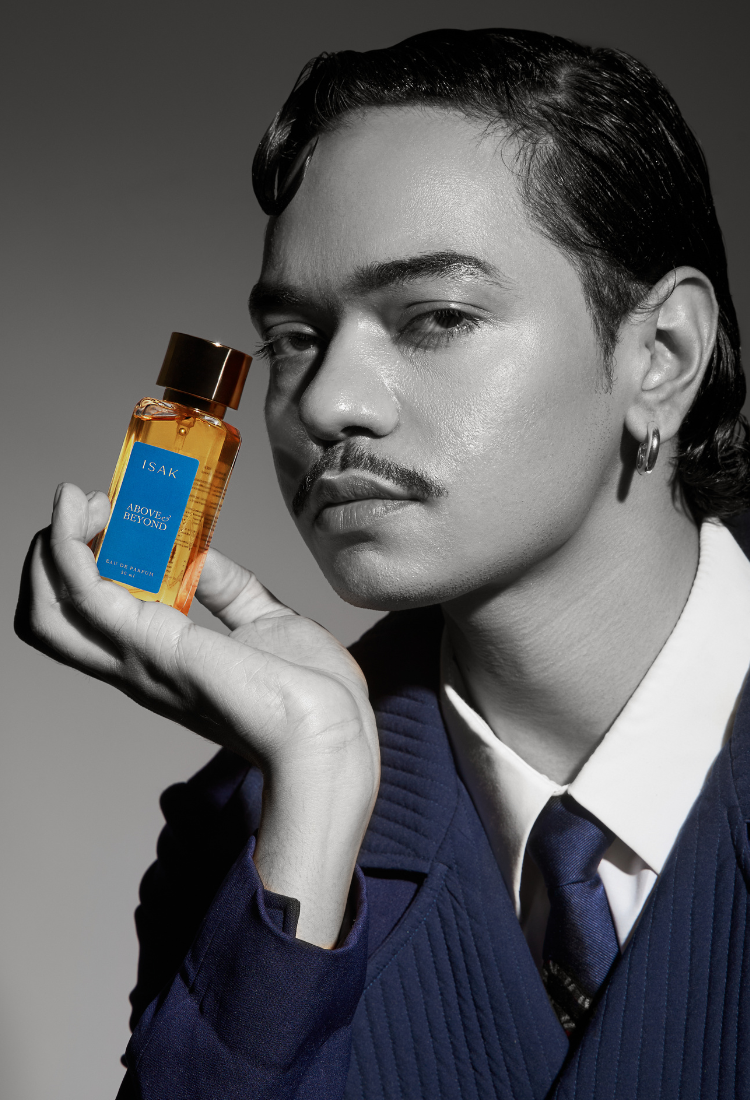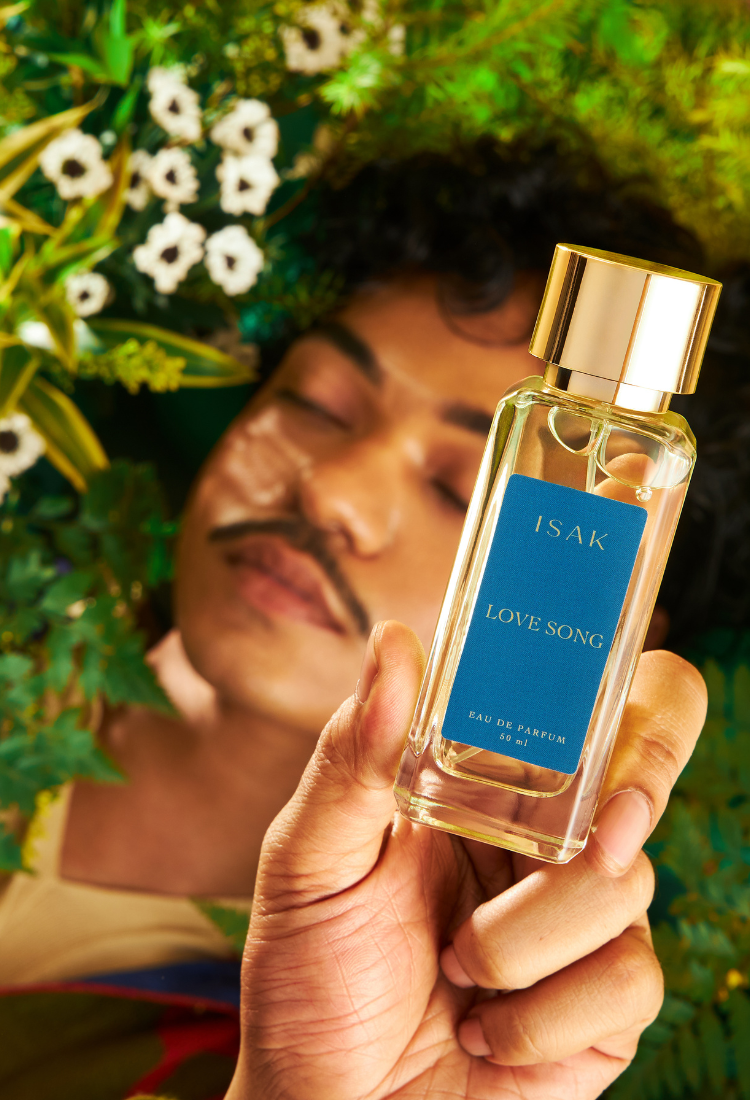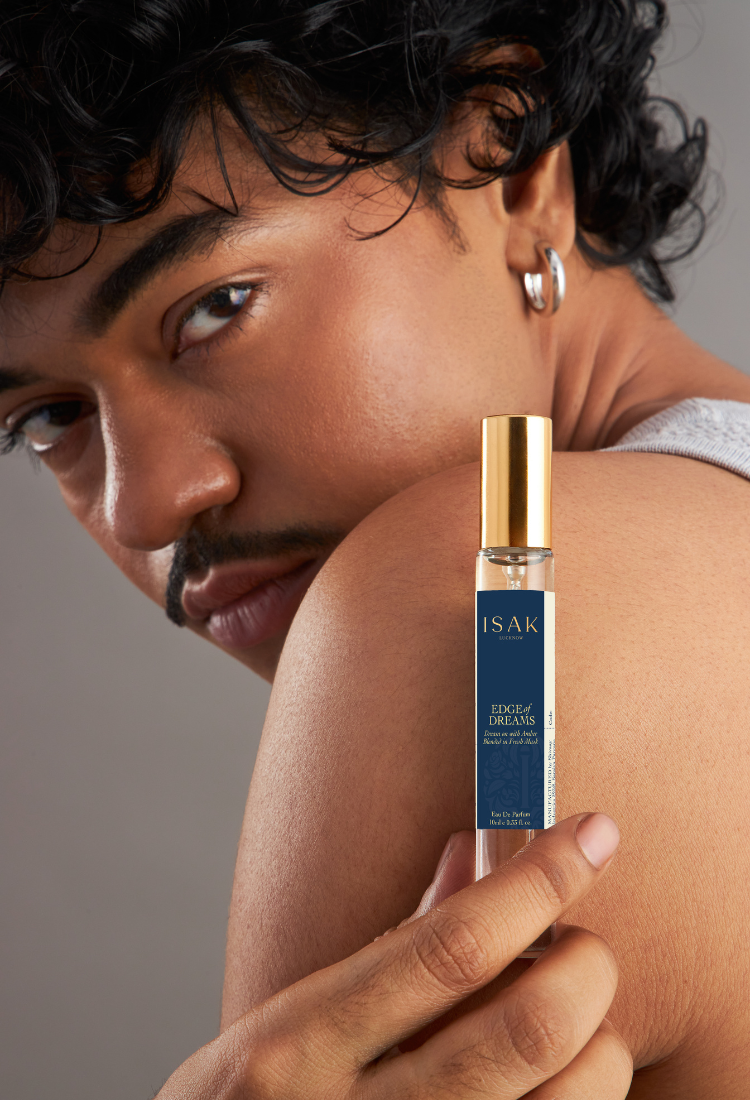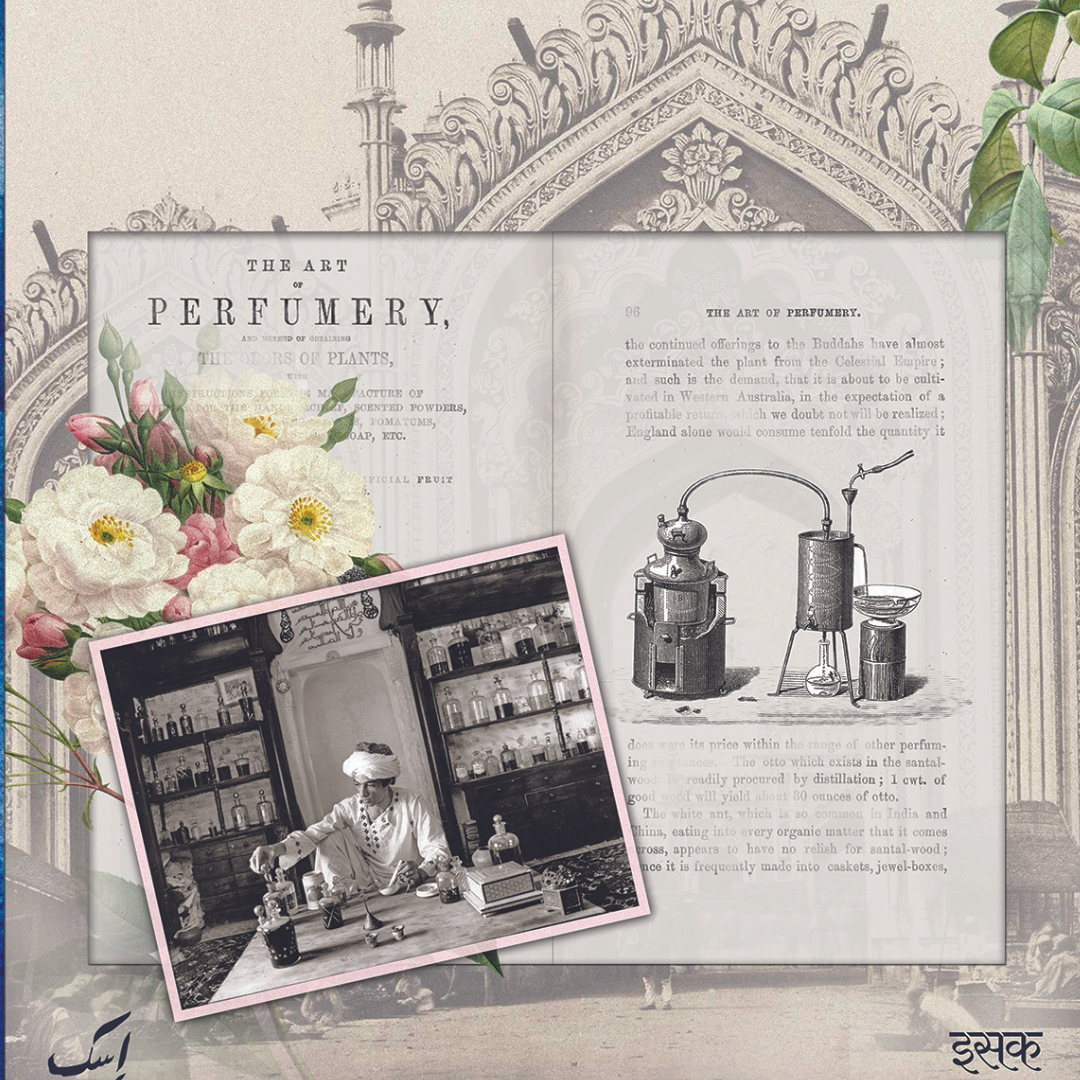 About us
Our Story
The unrivalled fragrance formulations along with the lingua franca graced with the ever so famous tehzeeb and nazaaqat of the city of Lucknow, spreading and winning discerning patronage across regions. Over the last century, our fragrance house has managed to build and blossom the business driven by the artistry and perfection of hand blending and not commercial priorities; along with a keen inherited nose, counting 170 years and 6 generations to be precise. What our recipe is, is hard to divulge, but we acknowledge, it is a dream commission.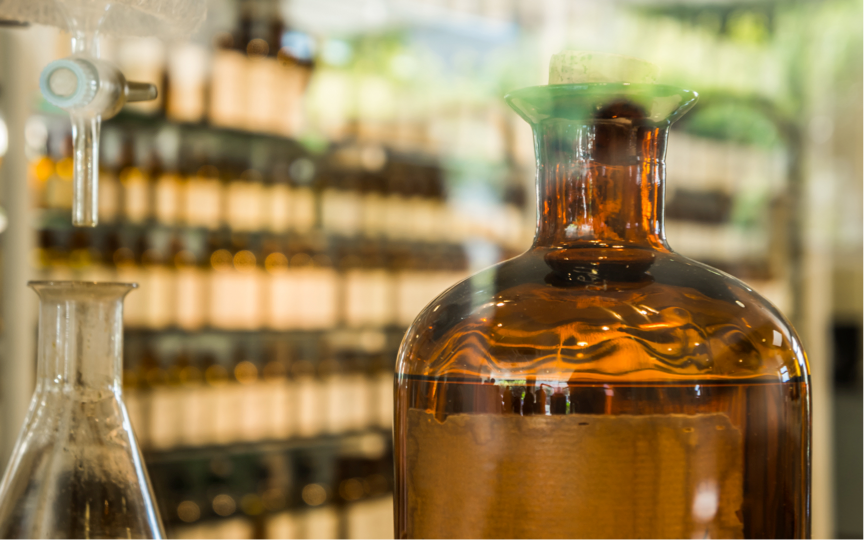 About Us
The Craftsmanship
Carrying forward the legacy of over 160 years of craftsmanship in perfumery, ISAK is inspired by nature around us, handcrafting modern fragrances based on indian heritage knowledge.
Isak
The Meaning
ISAK is a hindi word derived from 'ISHQ'. It is pronounced as /IS(e)K/ and is largely used in the heartland of Uttar Pradesh, also our home.
As our biggest strength lies in our continuation to be artisanal, handcrafted and original over the years, and not get touched by the commerciality, in an industry that's otherwise mass and stereo typical; ISAK represents who we are. We have managed to survive and thrive over the last century and a half because, while staying true to our founding roots, we have remained relevant to the current times.
How to use reed diffusers : 2023 Guide
Reed diffusers are an excellent way to keep your house and workplace smelling good all the time. The simplest way to fragrance a place is with reed diffusers. It is the ideal scent for your bathroo...
Read more
Love Song is truly a soothing one & very long lasting which your brand claims to be. Thank you for such a niche & wonderful perfume. Keep up the good work & grow.
Noticed today that my wife has five of Isak Fragrances which have replaced the likes of Dior & Elizabeth Arden.
Great going Superwoman.
I had ordered the first rain from you... and oh my goodness...what a product!
Wearing petrichor is a blessing I thought we would never be blessed with. Thank you for this one ! :)
Never experienced perfumes of this quality before. This is real Value...and I can definitely sense royalty.
This is now my favourite brand.
Loved the fragrances. I am wearing it since it came and its still alive after hours of washing hands with water.
I finally have got a place I can order my fragrances now life long without feeling guilty over money